We fill new and existing prescriptions in-store, by phone, online, and with our mobile app.
Transfer your prescriptions to us using our simple and secure online transfer form.
Visit us in store or get in touch with a member of our pharmacy staff. We're always happy to assist you.
Your Partners In Health
Welcome to Village Pharmacy
Village Pharmacy provides retail and specialty pharmacy services to patients living in San Diego and Riverside counties. Focused on personalized service and the highest level of patients care, we provide consistent value for our customers and the patients they care for. Backed by a team with decades of industry expertise and world-class management experience, we deliver quality, cost-effective pharmacy solutions.
While most pharmacies have become impersonal, we continually strive to offer personal attention. Our customers are greeted every time they visit and treated like family. We are always available to answer questions and to discuss medication concerns.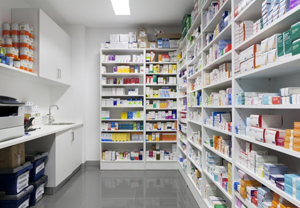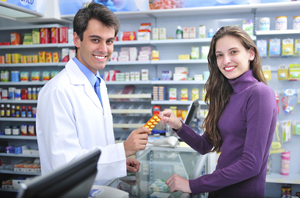 Become a Pharmacy Insider
Subscribe to our newsletter for promotions, health news and savings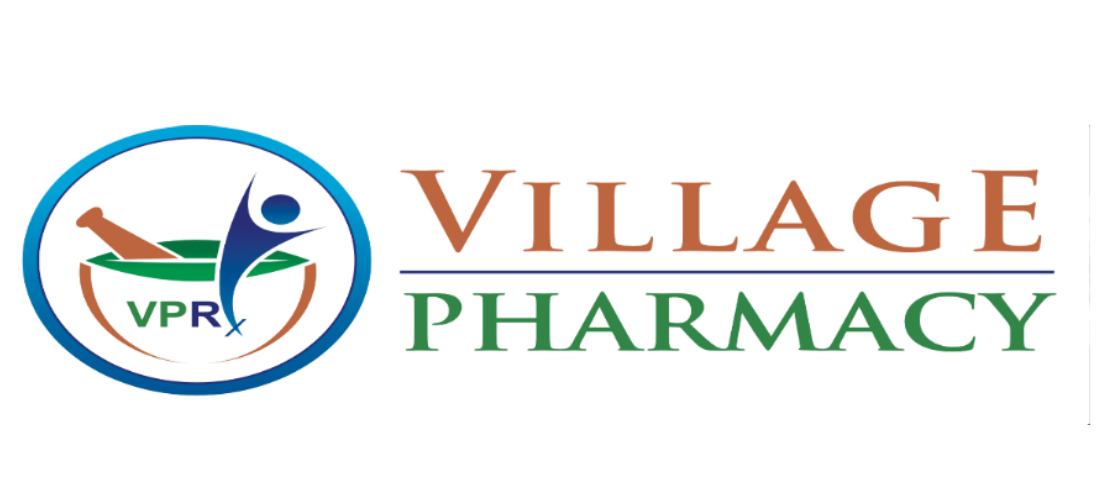 Download Our Free App.
Your health information in one place.

✓ Refill 24/7 »
✓ Set Reminders »
✓ Save on Medications »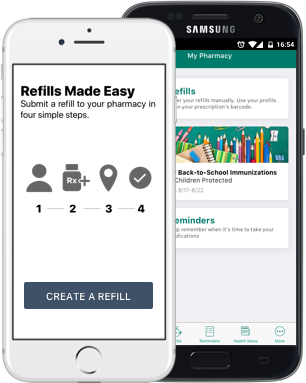 We Get The Best Online Ratings In The Area

Erin N.
"The entire staff, including the pharmacists, are always very welcoming, kind, patient, professional, and knowledgeable. Service is always fast, prices are lower, and clients are often known by name. It's easy to trust the staff members with my questions and concerns. Once I'd been there, I never wanted to go anywhere else."

Matt N.
"BEST STAFF EVER. My wife and I have been coming here for about 1 1/2 years. It truly is the best they know you by name and go out of their way to always help you and get you your meds as fast as they can .. I will continue to always tell my fellow Fallbrookians to change to this Pharmacy if you want to feel like family. Thank you, Badal, Manny, and Victor you are all truly are top class ...Thank you for your service and care always"

Nimitz B.
"My wife turned me over to VP from a big name pharmacy! I'm glad I switched, the pharmacist and his staff are top-notch, they always greet us with a warm hello with great smiles! You can get medication anywhere, but it's the staff that makes the difference! This place is my CHEERS, where everyone knows my name!"
Village Pharmacy combines high quality products with personalized care. Our staff is happy to help you with any questions you may have.
Check out our weekly health news blog, or subscribe to our newsletter and receive updates on health articles, promotions, specials and much more.
We offer a wide variety of services including conventional prescription filling, immunizations, long term care, medicare open enrollment and much more.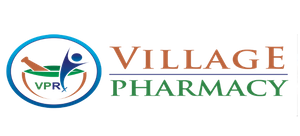 We'd Love To Hear From You
At Village Pharmacy, we're committed to helping you live a healthier life. Our pharmacy staff would be happy to help you with any questions you may have.
Phone: 760-645-3021
Fax: 442-444-8217